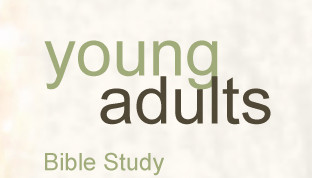 Come and join us every Friday night at 8pm for the AEBC Young Adults Bible Study.  
Each night we look into the Word to learn what God expects from us and how we can use His insight in our lives without abusing the grace we have been given freely (1 Peter 2:16).     
The Young Adults Bible Study will explore how to align with God's will while growing spiritually.  We expect our Young Adults to learn practical ways of overcoming difficulties in life, selecting majors, or simply choosing a career path.  
We will be discussing relevant topics that are part of contemporary life ranging from academics, social life, and finding a spouse.  
We are dedicated to preparing our hearts and minds for opportunities to serve both the Church and our community.
Come fellowship with us for a relevant and exciting Bible study!
Alfred Bedrossian